Date of Birth

February 19
About Vex
Real Name:

Katie
Gender:

Female
Branch:

Marine Corps
Status:

Committed
Parent:

No, with no future plans of kids
Current Location/ Duty Station:

San Diego, CA
How I Met My Military Significant Other:

We met at a party - he knew the host and no one else, having just gotten stationed. So we got to talking, hit it off, went out for beers after the party, and the rest is history.
Interests & Hobbies:

Singing, dancing, acting, pole fitness, aerial arts, partner acrobatics, animal rescue, painting, reading, writing, video games, coffee, baking.
Television:

How I Met Your Mother, Supernatural, Leverage, Blacklist, The Office
Occupation:

Marketing & Support Administrator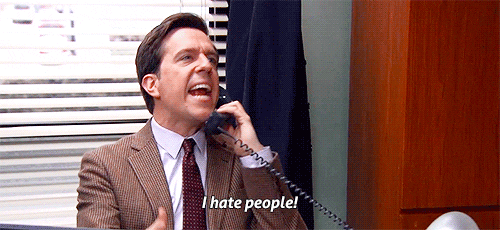 Total Posts
Total Posts

496
Posts Per Day

0.17
Visitor Messages
Total Messages

5
Most Recent Message

05-31-2016

04:50 PM
General Information
Last Activity

07-28-2016

06:54 PM
Join Date

04-19-2015
Referrals

0
3

Friends

Showing Friends 1 to 3 of 3