Date of Birth

May 12
About Alysha7742
Real Name:

Alysha
Gender:

Female
Branch:

Marine Corps
Status:

Married
Parent:

Not yet, but hopefully some day
Current Location/ Duty Station:

Michigan
How I Met My Military Significant Other:

I met him my senior year of high school. He was a junior, despite being older than me, and a well-known class clown. We had a class together, and we're both very competitive so we made a $5 bet over who would score higher on the final exam. I did, naturally, and when I demanded my money I also slipped him my phone number in the pocket of a hoodie I had borrowed from him.

It took him some months, but finally he called me and we started dating. A few months later I moved in with him, a few years later we got married, and I've never been happier.
About Me:

I'm a Michigan native, raised in a small rather conservative town. Since my husband and I got our own house I've been coming out of my shell, getting tattoos and piercings. Once we move to our PDS I'll start dressing in the style I've always admired - retro and vintage, with a touch of romantic goth.

Physically I'm 5'7", blue eyed, with a constantly changing hair color. I'm very social, love to talk, and am fiercely protective of anyone I consider "mine", be it family or friends.
About Us:

We laugh, we joke, we bicker, we kiss and make up. We both work and are on opposing shifts so we don't get hardly any time together except in passing. It's not worth it to stay mad at each other, ever.
Interests & Hobbies:

He loves to game on the PS3. I love to read. We both love our pit bull, our little fur baby.
Television:

Oooh, I love anything paranormal. Ghost Hunters, Paranormal State, Ghost Hunters International, Ghost Adventures, Dead Files...
Reading:

I love Nora Roberts, even her writing as JD Robb. I'm also into Yasmine Galenorn, Anne McCaffrey, Laurell K Hamilton and Karen Marie Moning.
Occupation:

Massage Therapist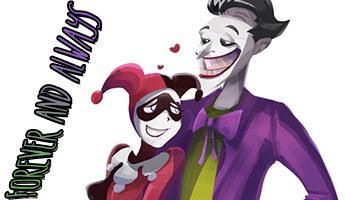 Total Posts
Total Posts

48
Posts Per Day

0.02
Visitor Messages
Total Messages

3
Most Recent Message

11-11-2015

08:53 AM
General Information
Last Activity

03-26-2014

08:01 PM
Join Date

02-27-2013
Referrals

0
3

Friends

Showing Friends 1 to 3 of 3